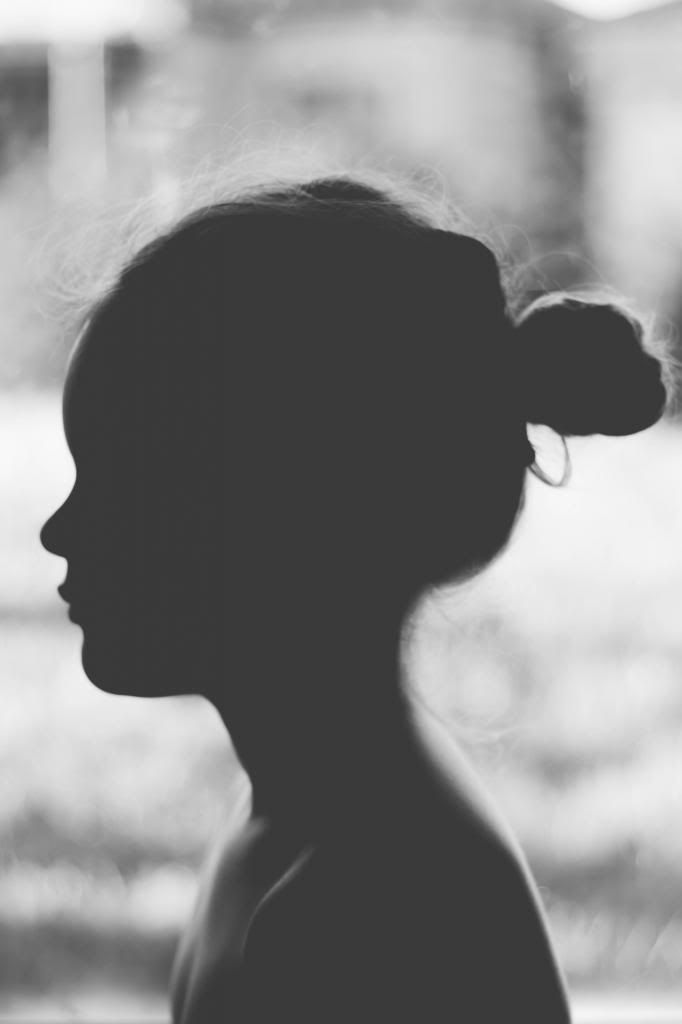 'A Photo of my children once a week, every week in 2013'
Piper :: My first baby, soon to be seven.
Lily :: 'Mum, is it nearly Summer?' Soon enough Lily. I think she's sick of wearing clothes all of the time.
Heath :: His first time on the bike, pure joy on his face(don't worry, he was safe. They were pretty much just rolling along).
Join in here