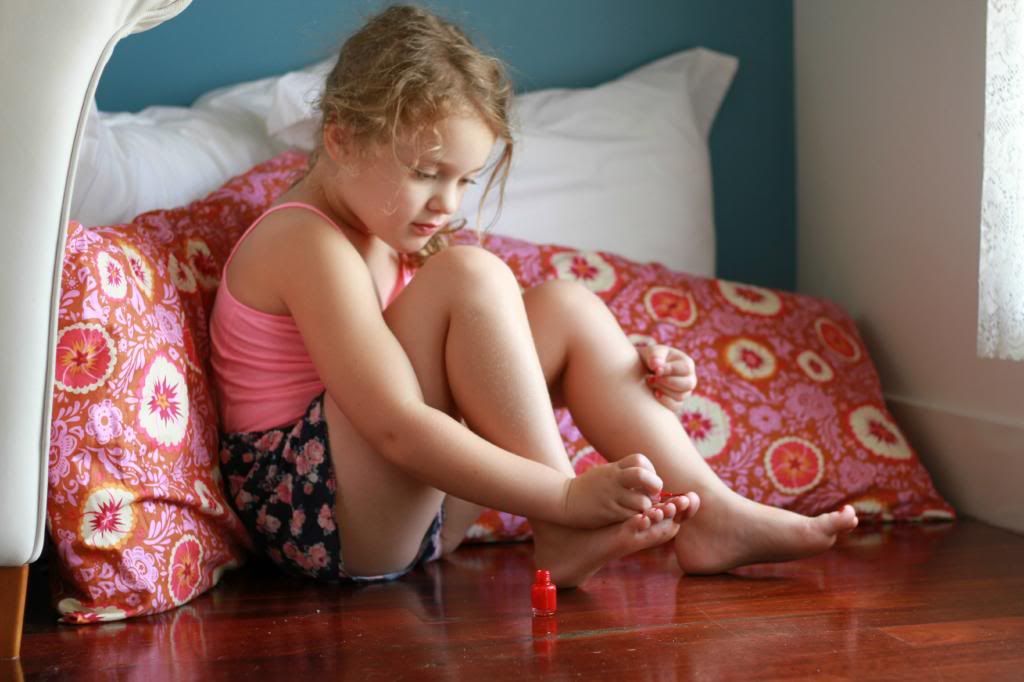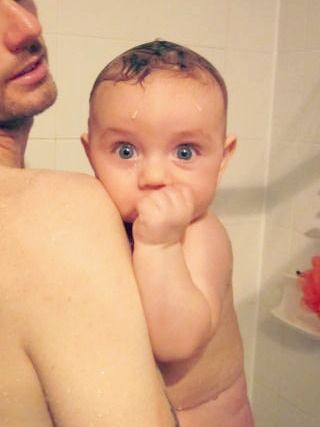 'A portrait of my children, once a week, every week, in 2013'
Piper :: She loves all the girly things but she doesn't hesitate to climb a tree, catch a bug or run with the boys.
Lily :: The most amazing sleeper that ever lived. You tuck her in, kiss her goodnight & she's out for the count. One out of three ain't bad.
Heath :: My big blue-eyed boy loves the water. Such a change from the blood curdling screams that used to come from his tiny body as a newborn at bath time.
Join in here